It's more than a Trademark Brand, we are Inspiring People all over the World, One Gift at a Time!
...We have the perfect gifts for everyone on your list...
Allow Us to Ship Directly to YOUR Front Door + to YOUR Friends & Family
FREE Shipping
or Schedule Local Pickup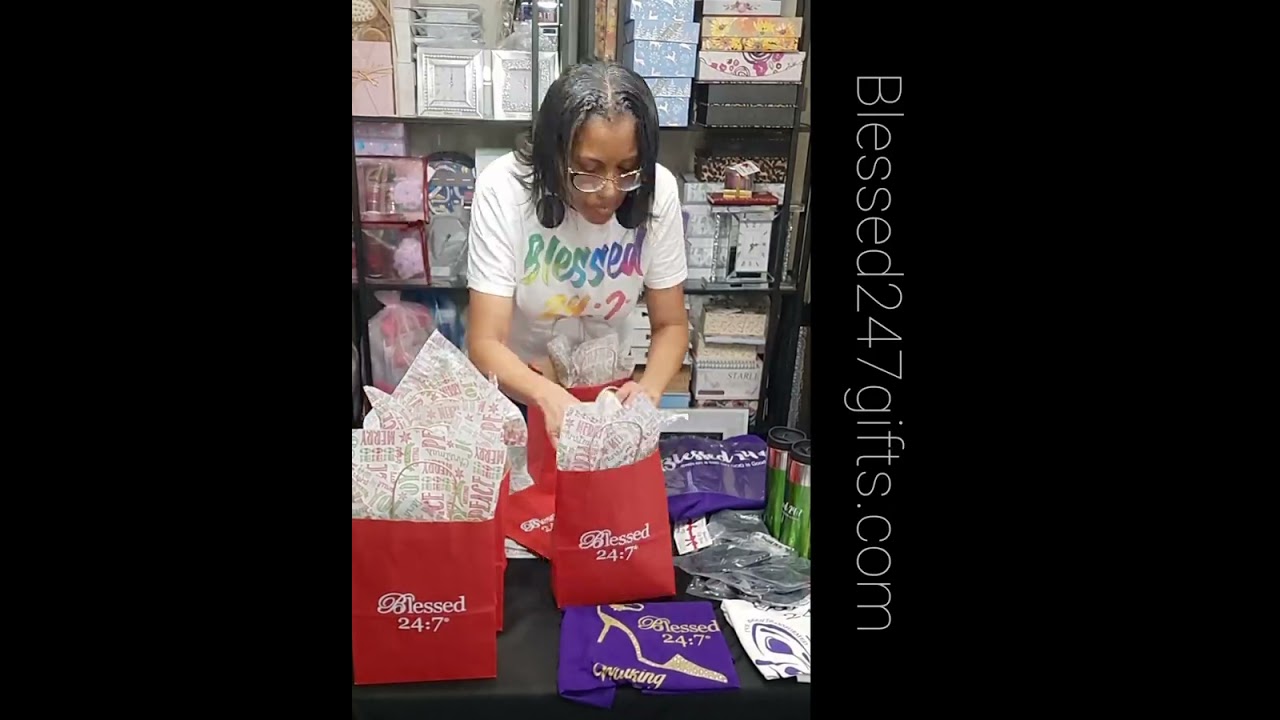 Wanda Childs is the proud and exclusive
U.S. Trademark Owner
of the well known phrase;
Blessed 24:7®
. It's More Than A Brand, it's a daily reminder that we are truly blessed by God 24hrs a day, 7 days a week!
EVEN ON A BAD DAY GOD IS GOOD!
W
anda Childs created the retail brand to inspire people all over the world and to create hope, one gift at a time. Blessed 24:7® Gifts, started ONLINE in the early 1990's and 14 years later Ms. Childs opened her first Brick & Mortar Retail Gift Shop she operated for 13 years. The retail gift shop (physical building) existed for 13 years and recently Wanda moved everything back ONLINE (not because of the pandemic) because
GOD said so!
Wanda is celebrating her 27th year in business, checkout the
ONLINE gift shop (click on link below)
Invite
Blessed 24:7 Gifts to setup at
your next event!
Blessed 24:7 Sold In
9-Different Languages
Blessed 24:7 products have made their way to
West Africa, London & Israel,
just to name a few of the many Countries.
Random Acts of Kindness Gifts
checkout
one of our top selling items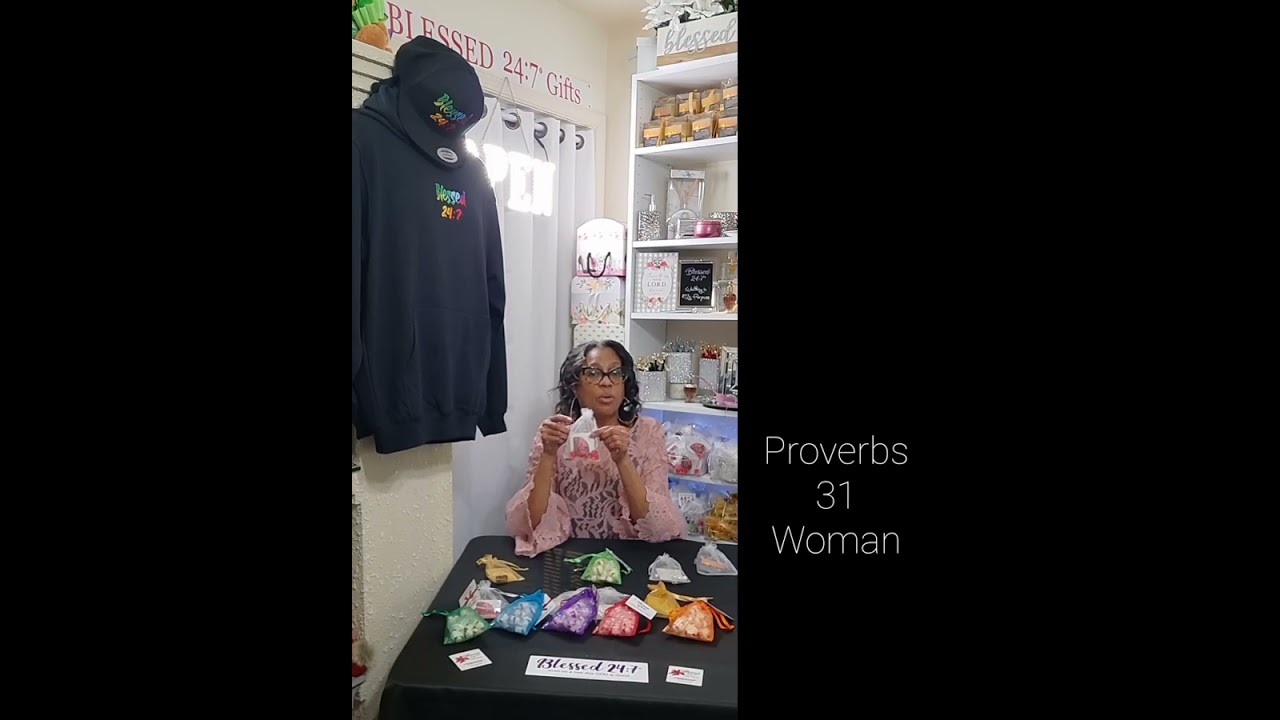 Blessed 24:7
Scented Candles
checkout
one of our top selling items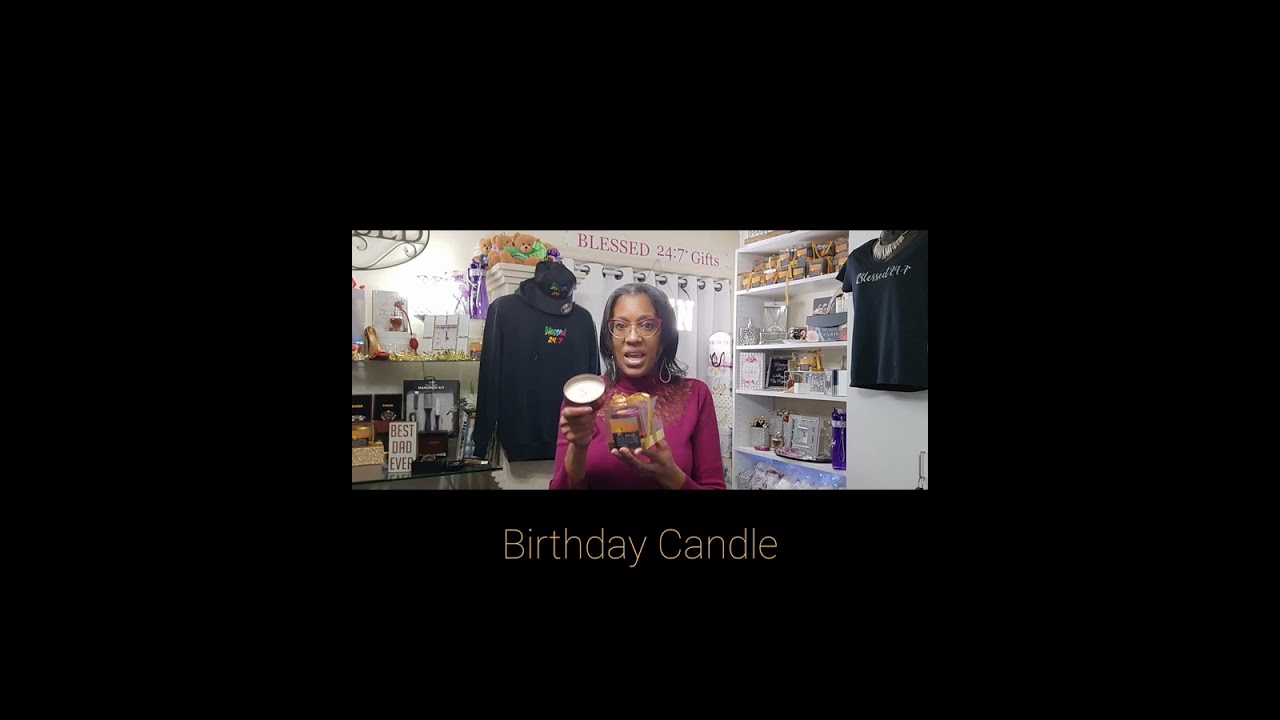 Fundraiser Opportunites 2023
Are YOU Looking for (easy) Fundraiser Opportunities
for your Organizations, Schools, Churches, Nonprofits, Teams & Individuals?
• Earn Up to $10 per sold shirt (shirts sell for $34.99 each)
• Sell 100 shirts and
YOU Earn $1000
(sell more earn more)
•
No Up Front Money
Needed (easy to get started) •
No Inventory
for you to keep us with
• We provide you with receipt books & signup sheets
• We provide the shirts at the end of your fundraiser
• Shirts can be individually bagged & labeled ($0.99)
• If you sell less than 100 shirts you earn $5 per shirt
• Contact us to sign up 301.333.8009